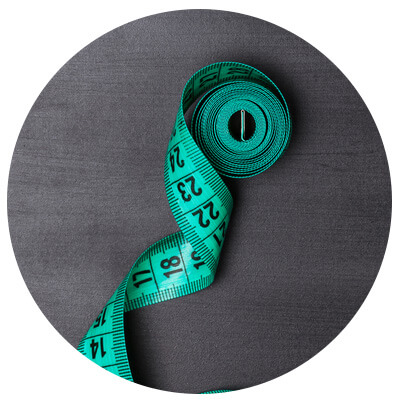 Bespoke Restaurant Websites
If you want to stand out from the crowd and get noticed you need to commission something bespoke. Something that is perfectly fitting for your restaurant brand.
At Digital Restaurant we love a design challenge, and our dedicated team of creative digital designers are experts at presenting brands in a compelling way online.



Bespoke & Beautiful
When it comes to design we don't outsource. Our designers work closely with our front end developers to create rounded solutions to each brief. Time is taken to plan out every step before we get our teeth into design. We never stop thinking about the user journey.