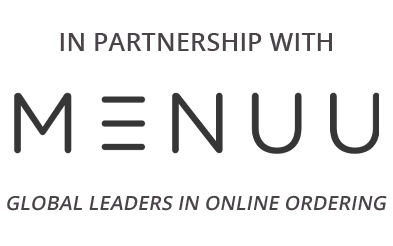 Restaurant Online Ordering System
UNBELIEVABLE RETURN ON INVESTMENT WITH NO COMMISSIONS
The MENUU online ordering solution processes more in sales as compared to other top online ordering providers. Our customers' average sales exceed the service fees due to the increase in order value by as much as 15%.
Affordable service fees which scale with volume
Boost sales without increasing labour
Customer orders go straight to POS or MENUU Express Printer Terminal, allowing for high volume of orders

The Complete Solution
MENUU is more than just a mobile app or web ordering software platform. It's a complete commerce solution for your business. Our team is hands on with deployment, on-going operations, and success with each client.