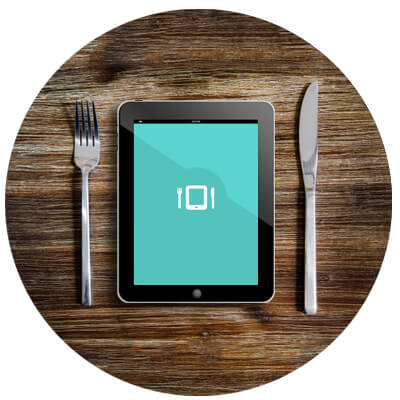 Our Company
Digital Restaurant was founded in 2013 with one mission: to help local restaurants maximise the number of customers that order online for takeaway or delivery from their own branded website.
Our team is made up of experienced restaurant marketing strategists, designers and online gurus who are passionate about what we do.
Starting out, our goal was to give the independent operators a competitive edge with technology which previously would only have been available to larger chains and put online ordering on a level playing field. Restaurants should own the relationship with their own customers and our solutions help restaurants to directly capture their share of online orders in their local market.
Digital Restaurant gives restaurants, takeaways, cafes, delis & caterers the power to succeed online. We are delivering on that mission today, working with hundreds of restaurants and takeaways across the UK and Ireland.
Please take a look around and get to know us. If you think you could benefit from any of our solutions, please get in touch. We'd love to hear from you!