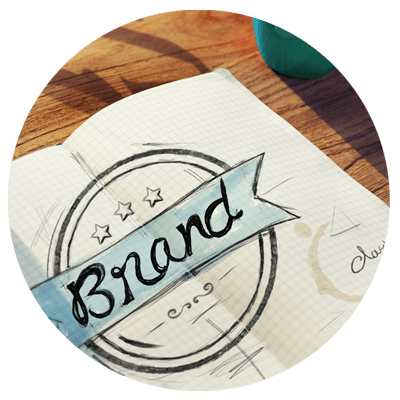 Restaurant Branding
We understand the takeaway and delivery restaurant business, we also understand communications and the power of bold branding and logos. We work closely with our clients to ensure we understand their business inside and out.
Customers may buy food, but more importantly, they buy the BRAND… they buy the whole experience!

What does yours say?
When choosing between you & your competitor, people will choose the better branding. Even if you're the better choice, most people won't know that. Your branding will help them decide whether to order from you or eat somewhere else.
A good name, logo and brand identity is an integral part of your restaurant's image and communicates the quality and values of your business. The first step in restaurant branding is research and design. The design and development of the brand comes before everything else. Restaurant branding is what we do! So trust us to develop your restaurant logo, colour palette, packaging design and anything else that you may need. Whether it's a new concept or a complete rebrand of an existing look, let us help you to create a brand and an experience your customers will love!
The elements of a branding project may include:
Logo
Colour palette
Signage
Packaging
Flyer / Leaflet
Menu
Poster