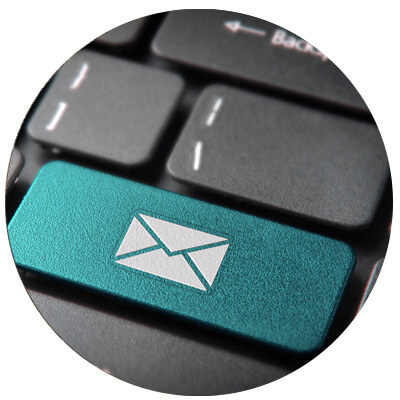 Restaurant Email Marketing
It's so much easier to welcome back loyal customers, than it is to encourage new ones.
Fortunately, eNewsletters offer an ideal solution for communicating with your existing customer base, and when it comes to email communications, we're here to manage the entire process for you, from taking care of your email database to delivering a detailed report on your results.
Our integrated email marketing lets you easily connect with your customer base. As customers order, they can be automatically added to your email list.
One email can generate thousands in sales, and regular communication encourages customer loyalty.

We just 'click' our fingers...
Because we make effective Email marketing easy!
We know restaurant email marketing inside out
We're experts at engaging customers and getting the most clicks
We know which subject lines get the best results and highest open rates
We segment your database to target different groups
We drive clicks to your restaurant website that then convert to an online order
We run reports to see opens, forwards and who your most engaged recipients are
We create multiple template designs for different purposes
We test and track everything from click to ordering