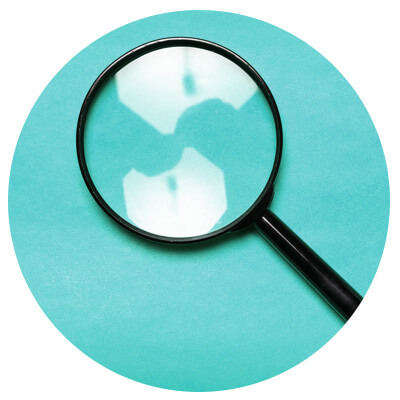 Restaurant Search Engine Marketing
Target the customers targeting you. Put your takeaway in front of searchers looking for your food with search engine marketing.
Targeted and measurable web marketing services that will attract new customers and bring your takeaway to the next level.



When searching for somewhere to eat, the first places users go to are search engines such as Google, Bing or Yahoo. It's vital to the success of your restaurant that you have a top listing for hungry people who are actively searching cuisines in your surrounding area. It's essential to backup your SEO campaign with a Pay Per Click advertising strategy.